STR-SEG is a professional service company. Its people are from divergent backgrounds that provide a well-rounded wealth of experience to address the variety of situations facing you, our client.
STR-SEG operates on the premise that our most qualified people spend their time directly involved in your project and translates into expertise and service to you. Your important project is always managed by experts, rather than being delegated to support staff.
Professional interaction between the offices allows idea sharing, creative thinking, and problem solving and leads to appropriate solutions for you. Quality and excellence is our goal.
Meet our team of experts below!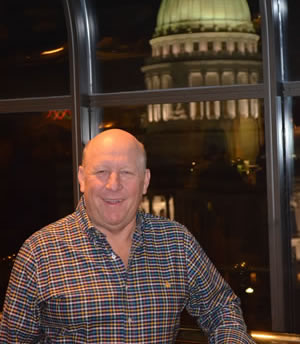 JIM CLARK
Principal and General Manager
The value of a roof consulting company is determined by its ability to identify problems, design solutions that meet client needs and expectations, and effectively communicate information to both clients and contractors.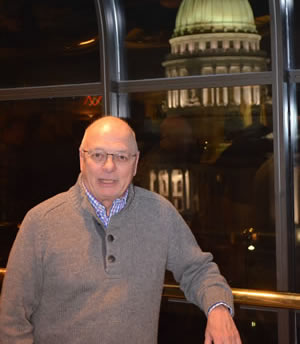 JOHN HOENICK
Account Mgr-Hardscape Consultant
My objective is to provide value to the owner by offering a solution to their hardscape concerns by determining their short- and long-term objectives for the individual property within the provided budgetary allocations.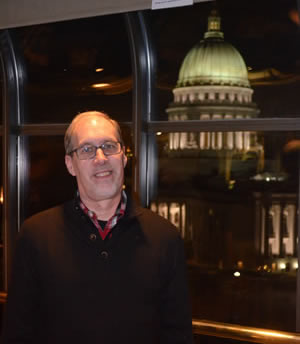 DALE MARQUARDT
Customer Service Coordinator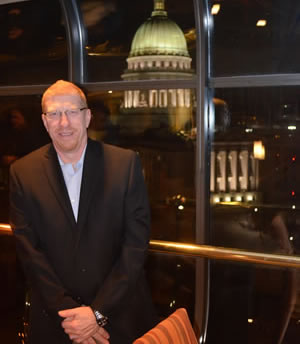 RANDY MARQUARDT
Assoc. AIA, CSI Design Manager
Coordination and attention to detail in construction documents promotes accurate, competitive bidding and ensures that the project will run smoothly once construction begins…producing a quality, functional end product at the best possible cost.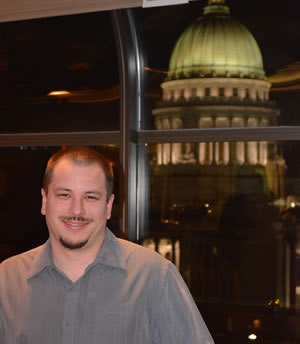 DAN SIMONS
CAD Dept Manager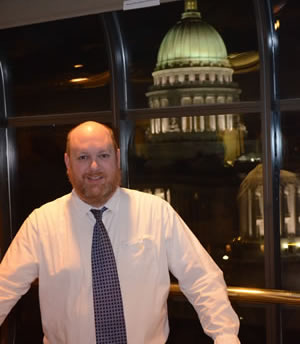 PAUL PYFFEROEN
AIA Architect
The passion to deliver a concise finished project and have an open mind to what can be achieved.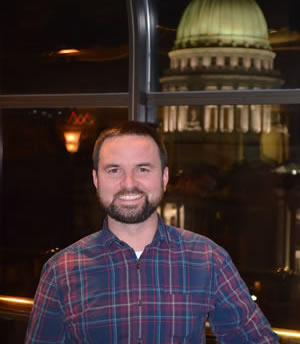 JARRED ENERSON
Associate Project Manager
Absorbing knowledge through experience, providing practical problem solving, and working with others to provide the best solution for each client's needs these unique attributes drive our company to success.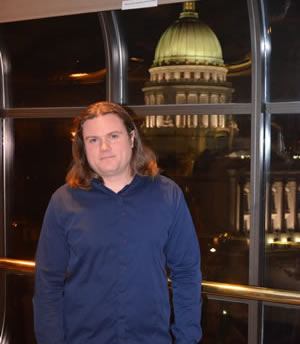 MICHAEL LEONARD
Account Manage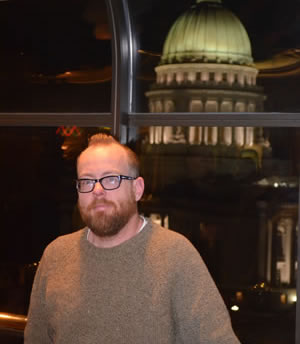 BEN RINGLE
AIA Project Architect
With a firm knowledge of construction materials and practices, the ability to analyze complex systemic issues in existing structures makes finding and implementing solutions possible.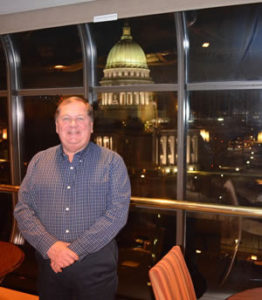 JOHN BUCKNER
Project Manager
Good capital improvement projects require learning the Owner's objectives, determining the appropriate choice of materials, systems and construction details and developing a complete set of project plans and specifications.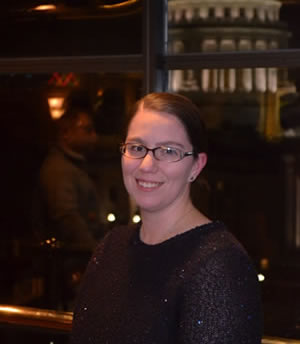 CHRYSA MUELLER
CAD Drafter